Facts
| CPS- GMBH founding | 2007 |
| --- | --- |
| Places of production | Rohrdorf, Germany Vreden, Germany Shaoxing, China |
| Employees | 90 |
| Key markets | Europe, Asia, USA, Africa |
| Growth rate within the last three years | 18% |
| Competences | High quality plastics for ski, snowboard, watersports and industrial technical applications, own development, manufacturing and distribution |
| Environment | Process optimization and protection of the environment are no contrasts for us! Permanent improvement/ participation concerning educational programs due to resources- and energy efficiency as e.g. PLUS Check |
WHO we are
CPS GmbH – Creative Plastic Solution is your reliable and innovative partner for plastic products and for individual developments. Our core competences are the production of high-quality films for use in the water and winter sports industry as well as technical films and tubular films for other industrial sectors such as automotive and medical. With our three locations in Rohrdorf, Vreden and Shaoxing (China) we have a strong presence and are able to react quickly and flexibly to national and international market demand.  Benefit from our many years of industry know-how, our experienced team and our continuously developed technologies.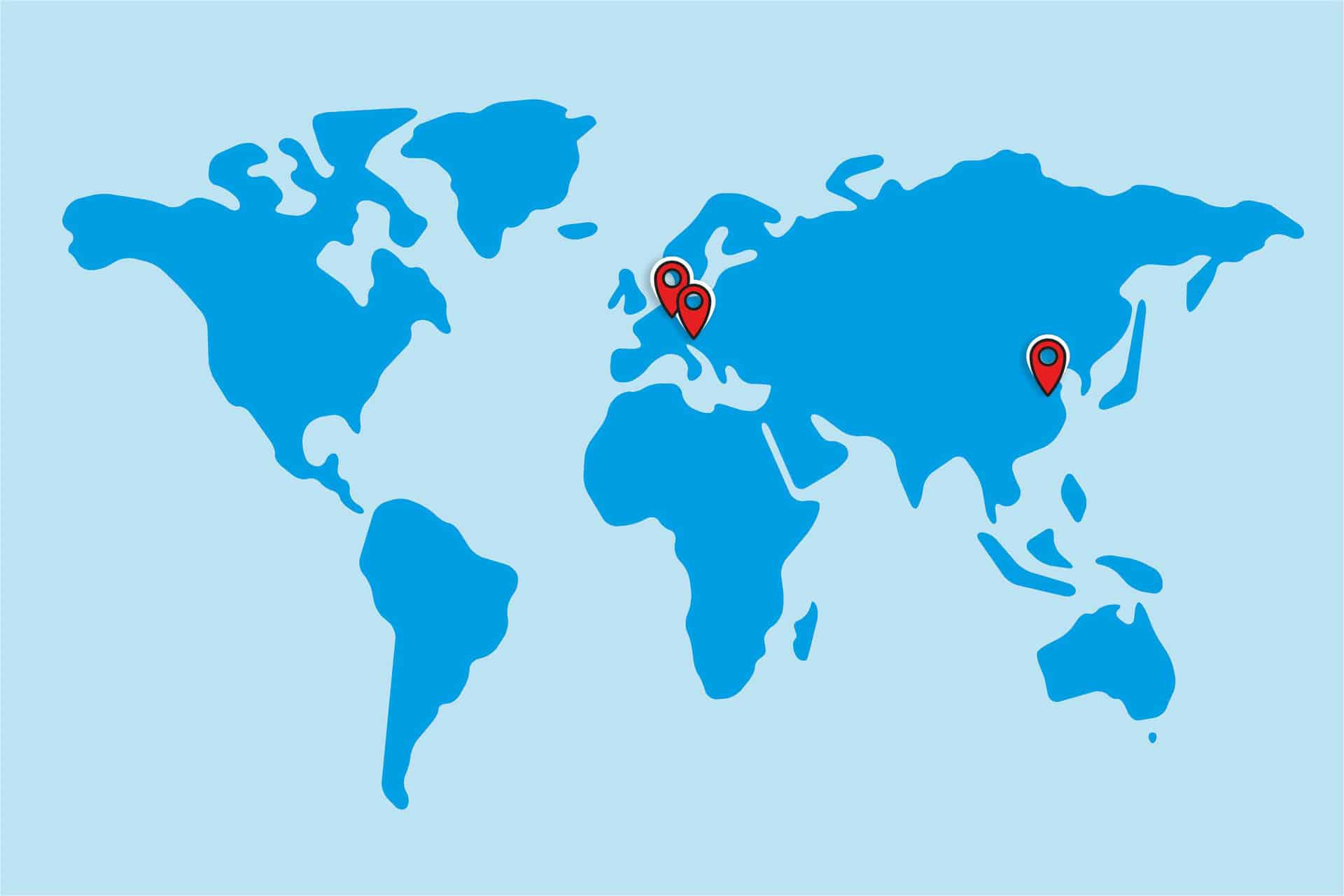 WHAT we can produce for you
Our films and sheet products differ basically in two different manufacturing processes- extrusion and sintering. Therefore, we use various raw materials such as UHMWPE, polyamide 11/12, PMMA, TPU/ blends, ABS, carbon, color additives etc. The variety of possible characteristics, pretreatment methods and equipment options of our products allow us to meet individual and special customer requirements.
WHERE we produce for you
We have three places of production- our headquarters in Rohrdorf, Germany. This place is specialized in the extrusion technology. Furthermore, we have a polyethylene sintering plant in Vreden, Germany, and an extrusion plant in Shaoxing, China. The plant in China is there to cover Asian requirements – we have a strong presence and are able to react flexibly and promptly to the needs and demands of both national and international markets.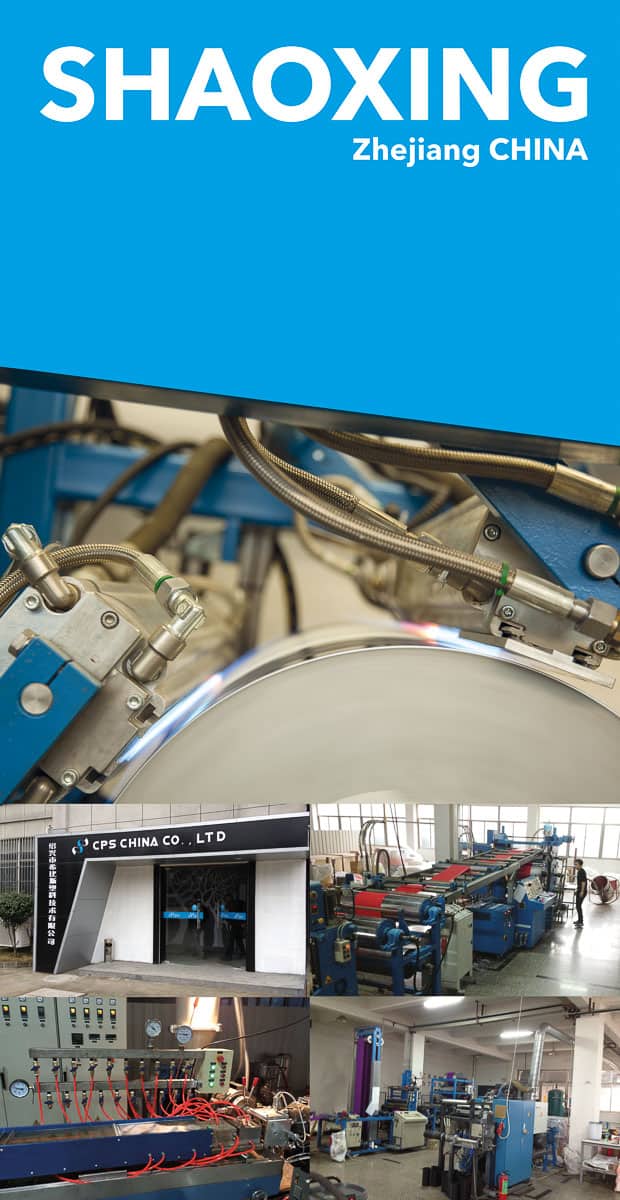 History
HOW you can reach us
Quality
"It is our daily aim to understand the needs of our customers

to be able to act as a reliable partner and solution dealer."
Ecology / Environment
Our procedures and processes have been and still are developed and implemented with the greatest respect for our environment. We are convinced that environmentally conscious corporate management consists of ensuring compliance with environmental regulations and of continuously improving environmental protection in our operations.
This means minimizing energy consumption, avoiding the use of materials that are harmful to the environment and health, and avoiding and recycling waste – not least in a high-quality production facility. Apart from contributing to environmental and climate protection, energy-efficient solutions lead to lower energy costs in use. This results in a win-win situation for our customers and the environment. Our corporate management is aligned to these value standards.